Agro and Biotechnology
Foreign students who are interested in Agro- and Biotechnology are more than welcome to join our trainee programme. Opt for your particular interests in one of our study programmes  of  Agrotechnology,  Animal Care, Agriculture or Green Management.  
Students can choose between two types of traineeships: a traineeship of 30 days or one of 55 days. Both traineeships are done at one of the college's partners in the workfield: a company, institution or organisation in the field of agro- and biotechnology. The selection of the receiving organisation is made in consultation with the incoming student, the school and the partner. 
Evaluation of both traineeships is done by a comprehensive system of reports and oral evaluations.  
Students can also opt to write a bachelor's thesis at  Odisee.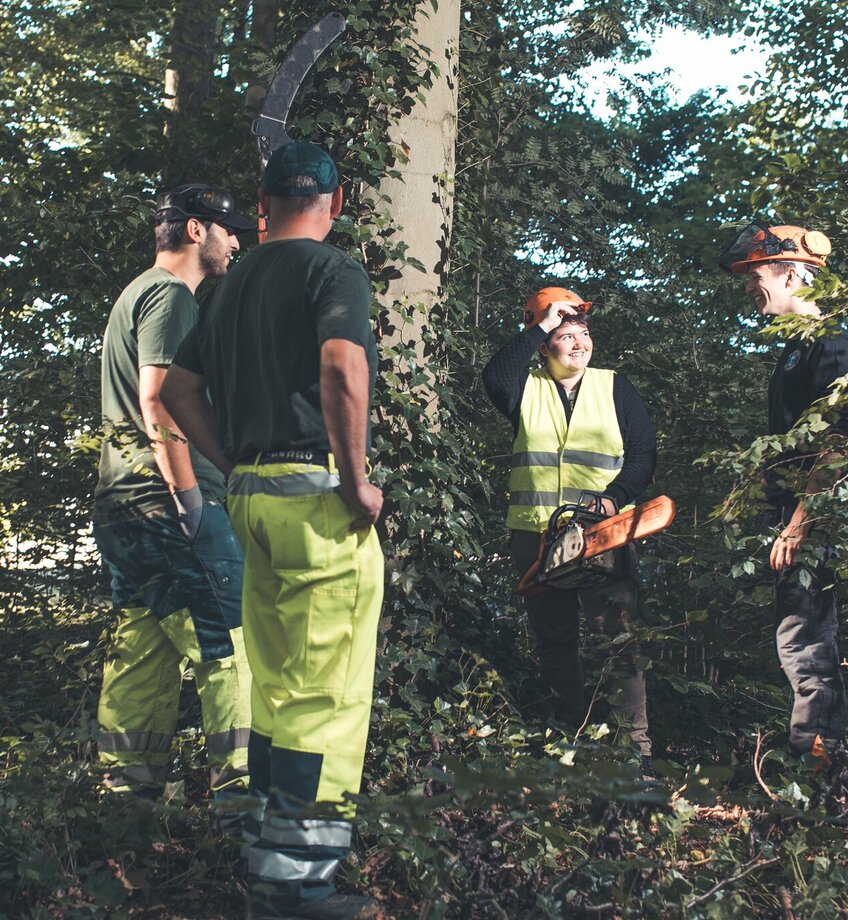 An education in Agro- and Biotechnology. What exactly does that entail?
Lessons in small groups

Multi-purpose bachelor

Focus on your area of interest

Theory, practice and research

Practice and internship
From macro to micro
The programme consists of a part specialisation and a part general knowledge. You choose your specialisation in the first year. This package also grows throughout the programme. In your final year, you will be working almost full-time on your specialisation during your internship and final project. In addition you will have general subjects such as Communication, Ethics and Economics, but Botany, Zoology and Microbiology are also part of the basic package. You will work on your scientific skills and pay extra attention to the environment in the subject Ecology. You will sharpen your technical knowledge and interests through an extensive range of electives.
Practice and internship
During your work placement, you will make your first acquaintance with the professional field. In the second year you will have a half-semester internship and in the third year you will be given the opportunity to complete your internship and thesis from November onwards. Would you like to broaden your horizons? Then you can even do an internship abroad. On Wednesdays you usually have a field trip or experiential work on the move.
Project work
During the course of your study programme, you will increasingly take charge of your own education. You will often have the opportunity to add your own content to the course and through the learning line 'scientific skills' you will be prepared for project work. In the second year you will work on a project in groups. In the third year these preparations will develop into a real bachelor thesis which you will present to a jury.
Four majors
You will choose a specialisation from your first year onwards. Discover here more about the specialisation that appeals to you most.
Did you know this was possible within an undergraduate program?
The programme gives you many opportunities to discover things. I made maximum use of that.
Johan Van Goethem
Farmer
Hands up and feet down in practice
Refresh your knowledge?
Did you have little science or maths in your previous education? Before the start of the programme you can enrol for an introductory course in Chemistry and/or Mathematics. This will enable you to follow the lessons better. The entry courses take place in mid-September.
You at the helm
The Agro and Biotechnology programme focuses on your own contribution, professional experience and the options available to you. In all specialisations we first give you a broad vision of the work field. This teaches you all the basic principles that you will need later in your job. Once you have mastered these basic principles, you can apply them yourself to the themes that really interest you. So we always start from your talents and passions.
Practically speaking
From the first year onwards, you will immerse yourself in practice and the professional field. In the second and third years you will do a large work placement, the content of which you choose yourself. In the final year, you will have hardly any theory lessons and the programme will consist mainly of work-based learning. So you have far fewer lessons than in a traditional course. Learning new things is very important to us, but a large number of contact hours is not.
Better sustainability
The theme that runs through the Agro-biotechnology programme is sustainability. We teach you to deal with our earth, our food, our animals and plants in a sustainable and ethical way. Sustainability is addressed in all its aspects, economic, ecological and social. This approach guarantees you a solid education that prepares you for a career in a rapidly changing world. You must also be able to deal ethically with people, animals and the environment. Involvement and ethical thinking are therefore of great importance, both in the curriculum and in the relations between students, teachers and the work field.
And what about after you get your degree?
You can work as
Veterinary assistant

Nature manager

Food industry

Research and development employee

Landscaper

Zoo employee
Or do you want to continue studying?
Do you have a Bachelor degree in Agro and Biotechnology and would you like to continue studying? Via a bridging programme you can obtain a master's degree in industrial sciences or a master's degree in life sciences.
9,4 / 10

Vinden onze studenten van Odisee
Co staat voor samen, we pakken je studie samen aan!
Naast opleidingen biedt Odisee een hele waaier aan extra voorzieningen. Zoek je een kot? Doe je aan topsport? Leef je met een functiebeperking? Heb je het financieel wat moeilijker? ... Ontdek waar wij je mee kunnen helpen!
Convinced? Or do you need some more info?
Our coaches are ready
Still not completely convinced? Ask your question to one of our coaches or download our brochure.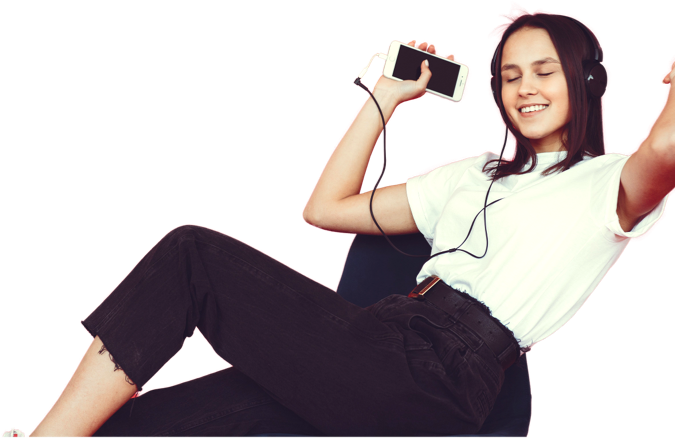 These courses might also be something for you.