Scholarship
The scholarship is a financial support from the Flemish government which you receive to help pay for your studies. The right to a scholarship automatically entitles you to the scholarship fee for your tuition (see tuition fees).
You are entitled to a scholarship from the Flemish government if you meet the following conditions: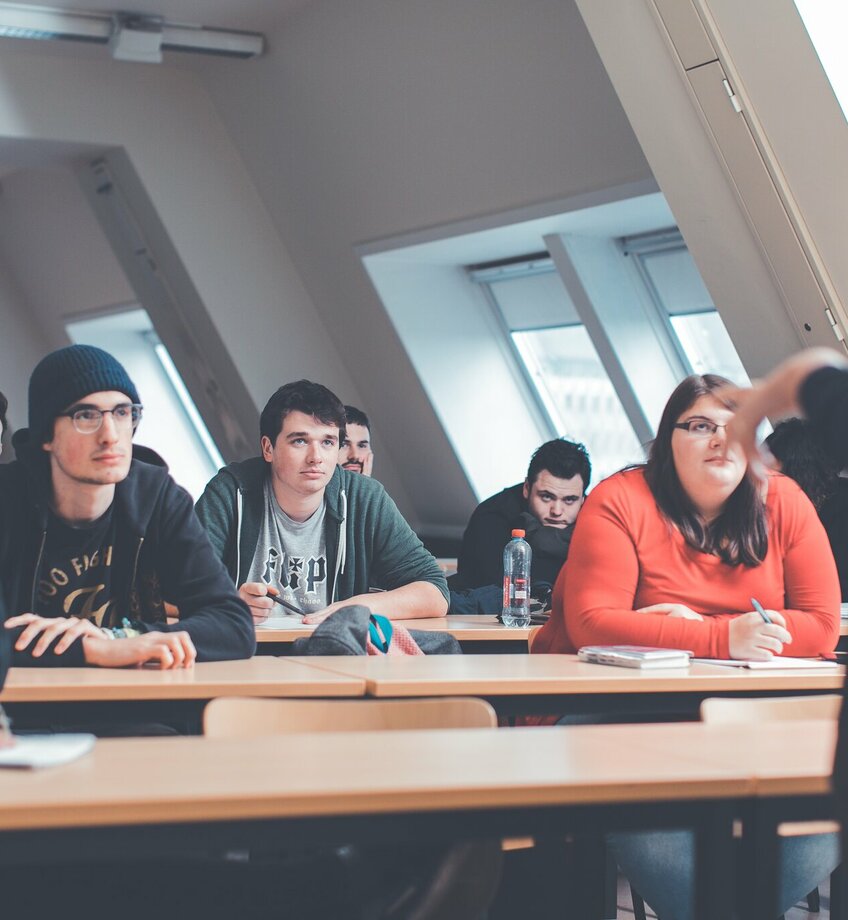 Nationality condition

You have the Belgian nationality on 31 December of the academic year in which you study OR you have another nationality but you meet specific criteria.

Condition of study

You must be enrolled with a degree contract for at least 27 credits in a fundable program and have sufficient scholarship credit.

Financial condition

The income of the living unit (or family) to which you belong must be below a certain limit.
Advance on scholarship
Because it usually takes a while for the scholarship to be calculated and paid out, you can request an advance on your scholarship up to half of the amount. The advance will be transferred to your account within a week after signing the contract and will later be deducted from the payment of your scholarship.
Apply for an advance? Download the document 'Calculating tuition fees' that is applicable to you (see tuition fees), fill it out, gather the necessary attachments and make an appointment with an employee of the social services department at your campus.
Please note: in some cases, you may no longer be entitled to a scholarship, but you can still claim the reduced (near) scholarship fee. Please check with the social services department of your campus.
Applying for a scholarship
You can apply for the scholarship for 2021-2022 from 1 August 2021. The ultimate application date is 1 June 2022, but we advise you not to wait too long before applying.
How to apply for the scholarship? From the academic year 2020-2021 onwards, you can only apply for the study grant online. Surf to www.studietoelagen.be to start up your file. You need an electronic identity card and card reader or a federal token to do this.
TIP: Download the Itsme app to apply for your study grant! The staff at the Social Services Department can also help you better if you have this app on your smartphone! You can find more information on the website https://www.itsme.be/ or in this manual. Or you can watch this handy instruction video:
Do you still have questions?
Do you have questions about your scholarship application, do you not know which documents to add or which statute you have? Make an appointment with a staff member from the social services department on your campus. We will be happy to help you.